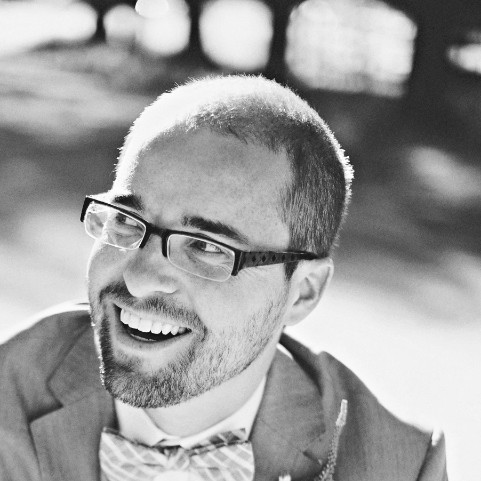 Nathan started his piano studies as a young child and quickly discovered his love for music.  Since then Nathan has continued to pursue his passion for music. 

Nathan enjoys challenging himself and developing new levels of creativity. His biggest inspirations and influences come from his faith, family, admired classical composers and artists, and many of his favorite film composers. 

Nathan is continuously working on new pieces for original scores and his upcoming piano album release. He is available for commercial, documentary, television, film, and video game projects. If you'd like to connect with Nathan please refer to the contact page.

​